After an intensive development phase, our new FitSeat 2020 model is now being reliably mass-produced. We have improved a lot compared to the previous model 1707.
Modern design
The changes in the design that we implemented in cooperation with the industrial and furniture designer Felix Angermeyer are visible at first glance. The organic design of the FitSeat 1707 has been streamlined. FitSeat 2020 has clear lines and edges. Fundamental design principles were consistently implemented.
FitSeat 1707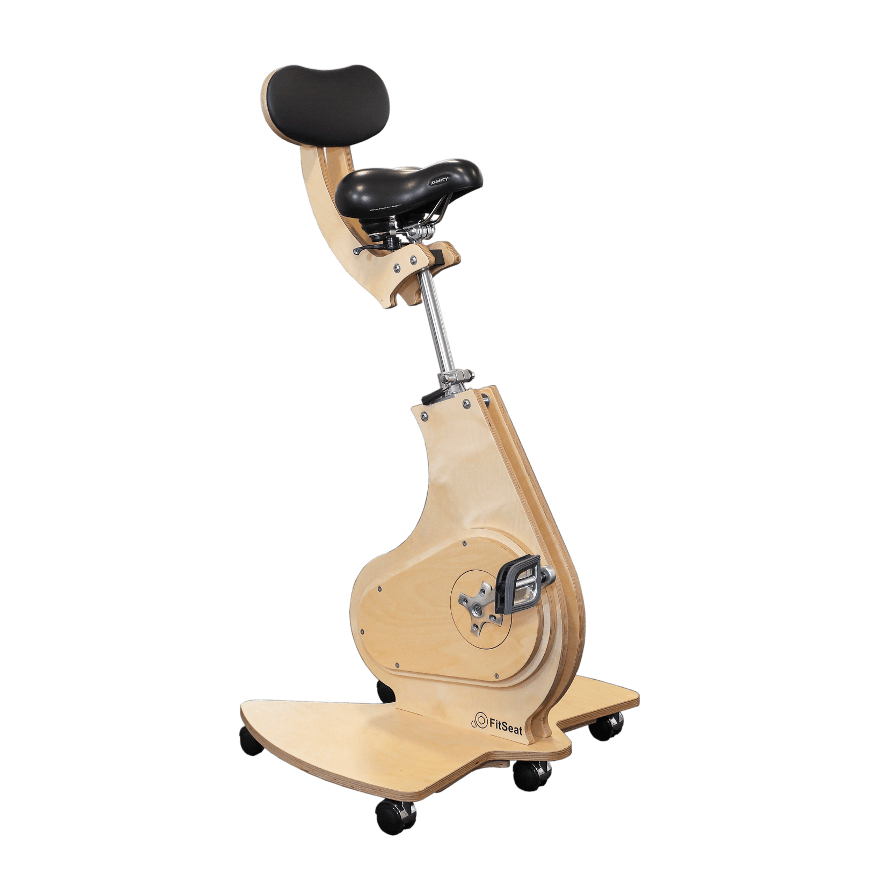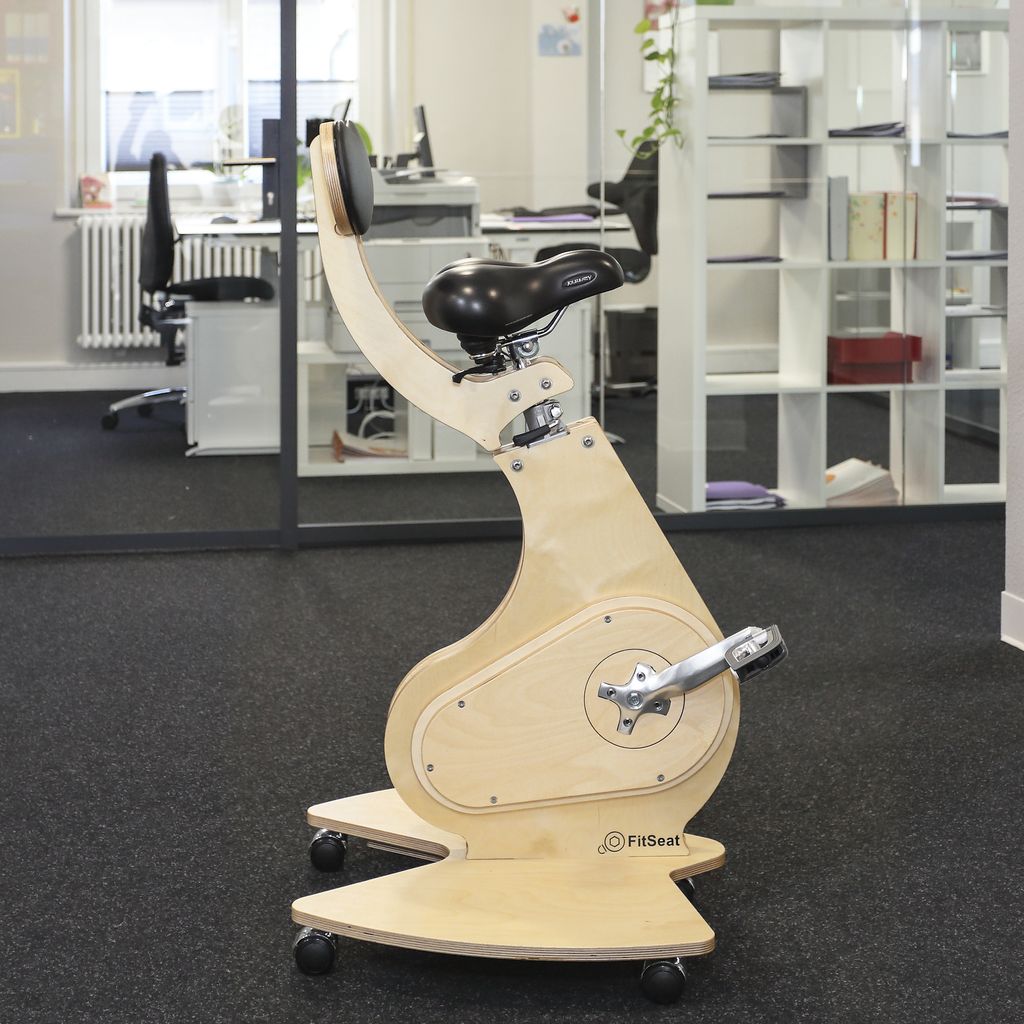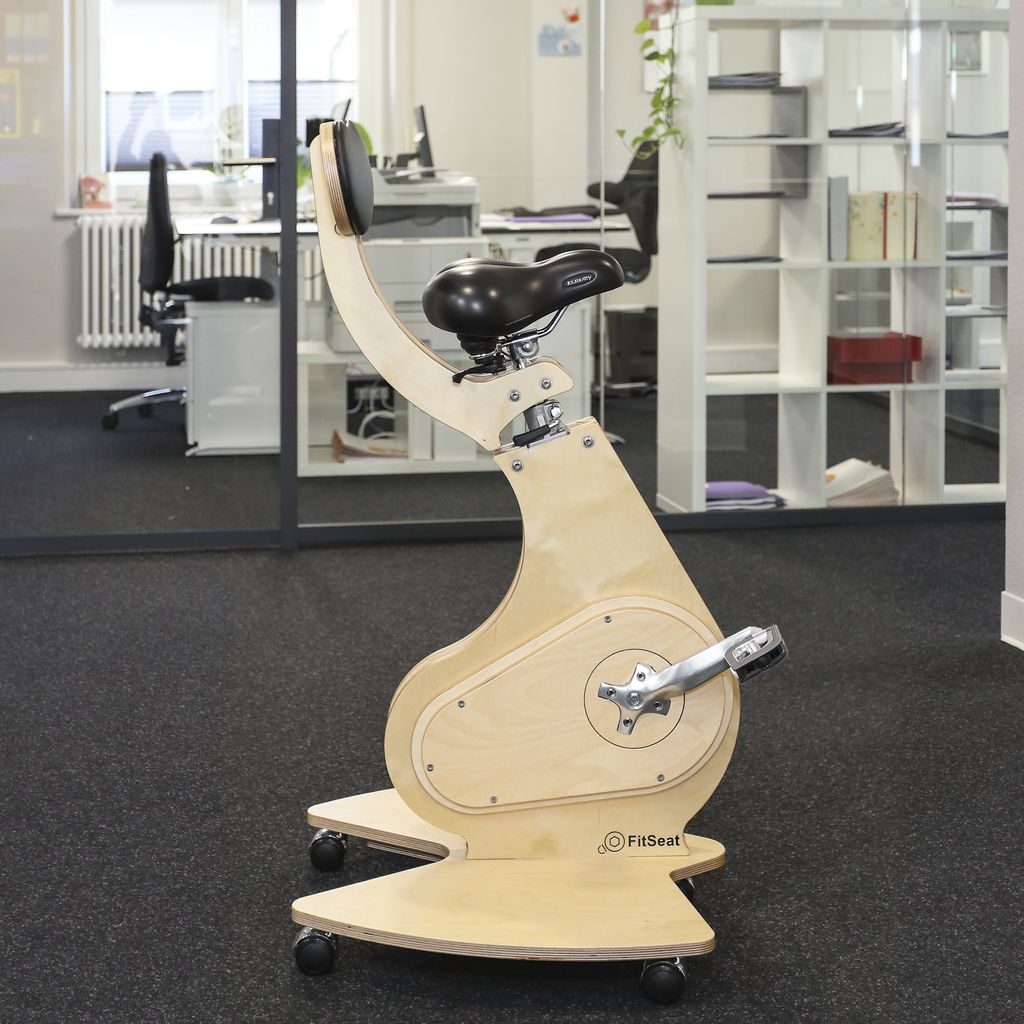 FitSeat 2020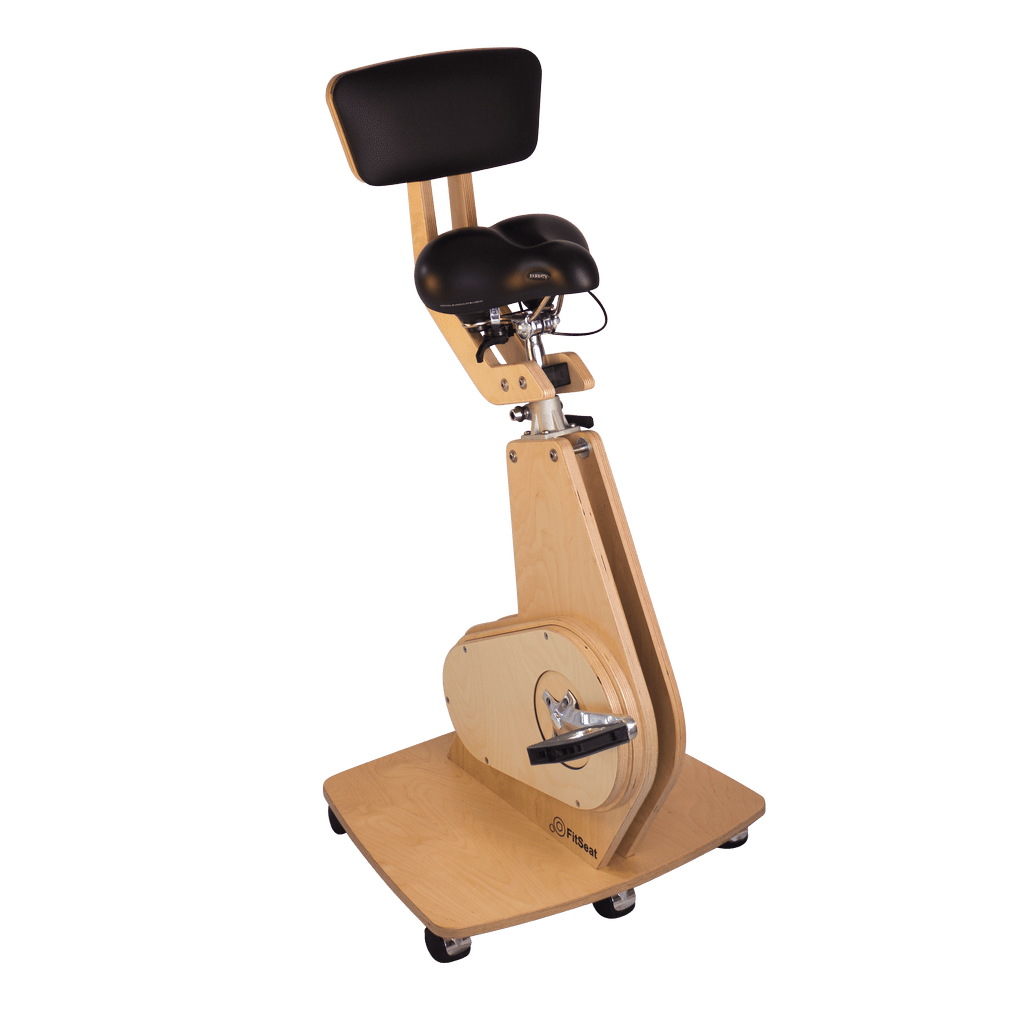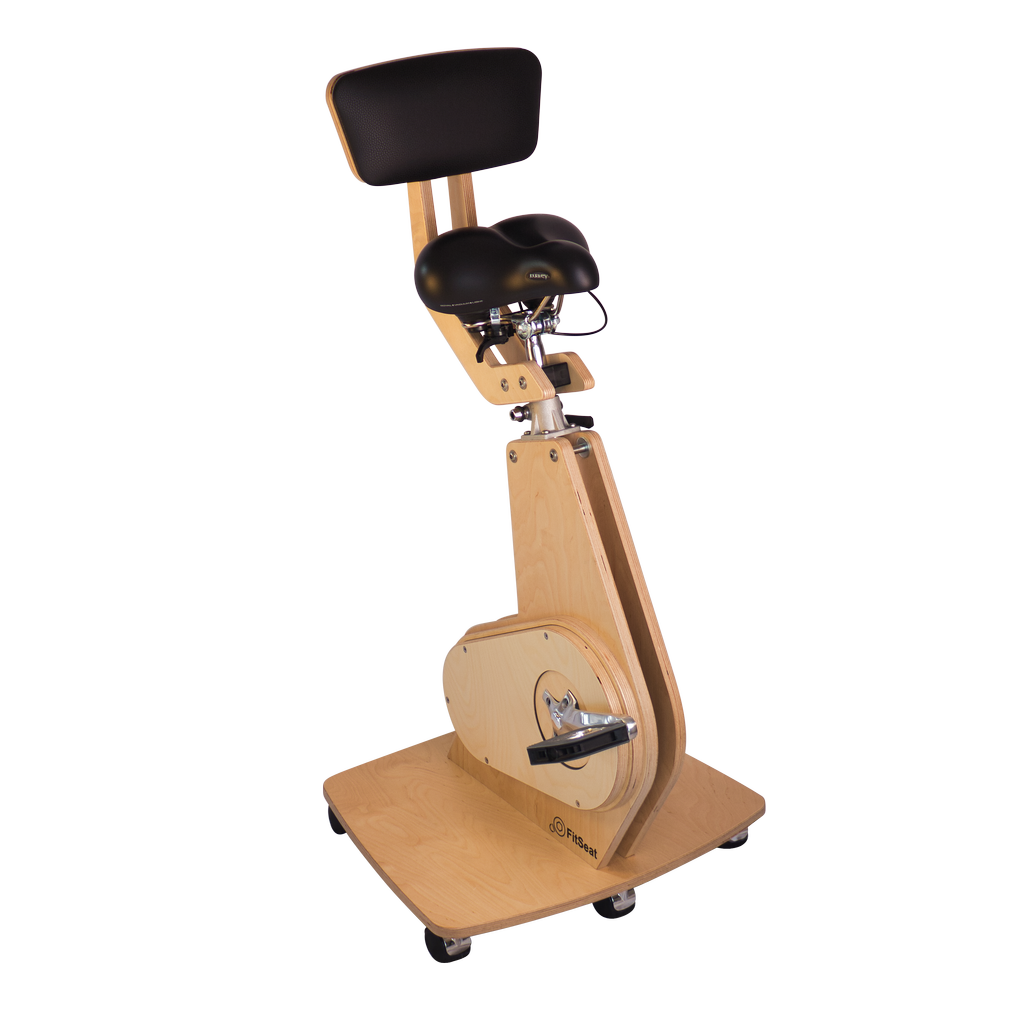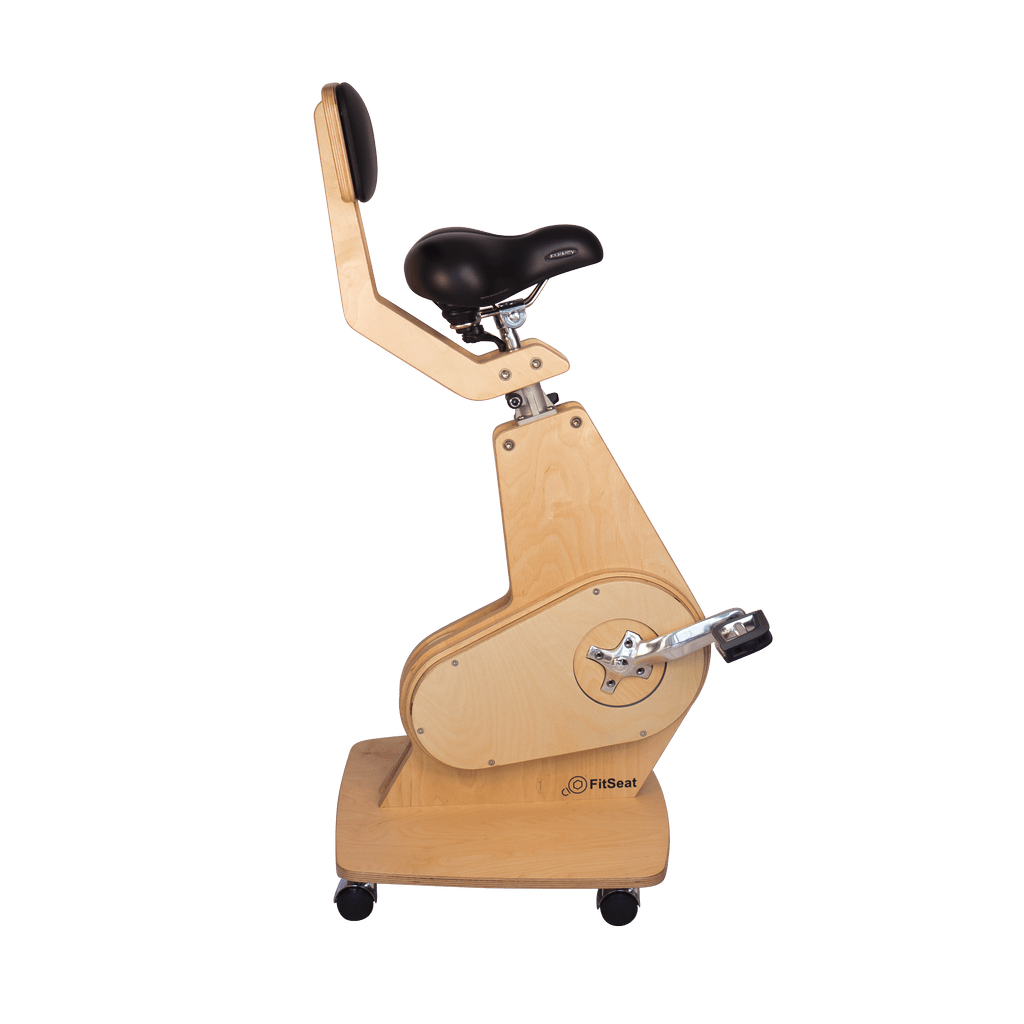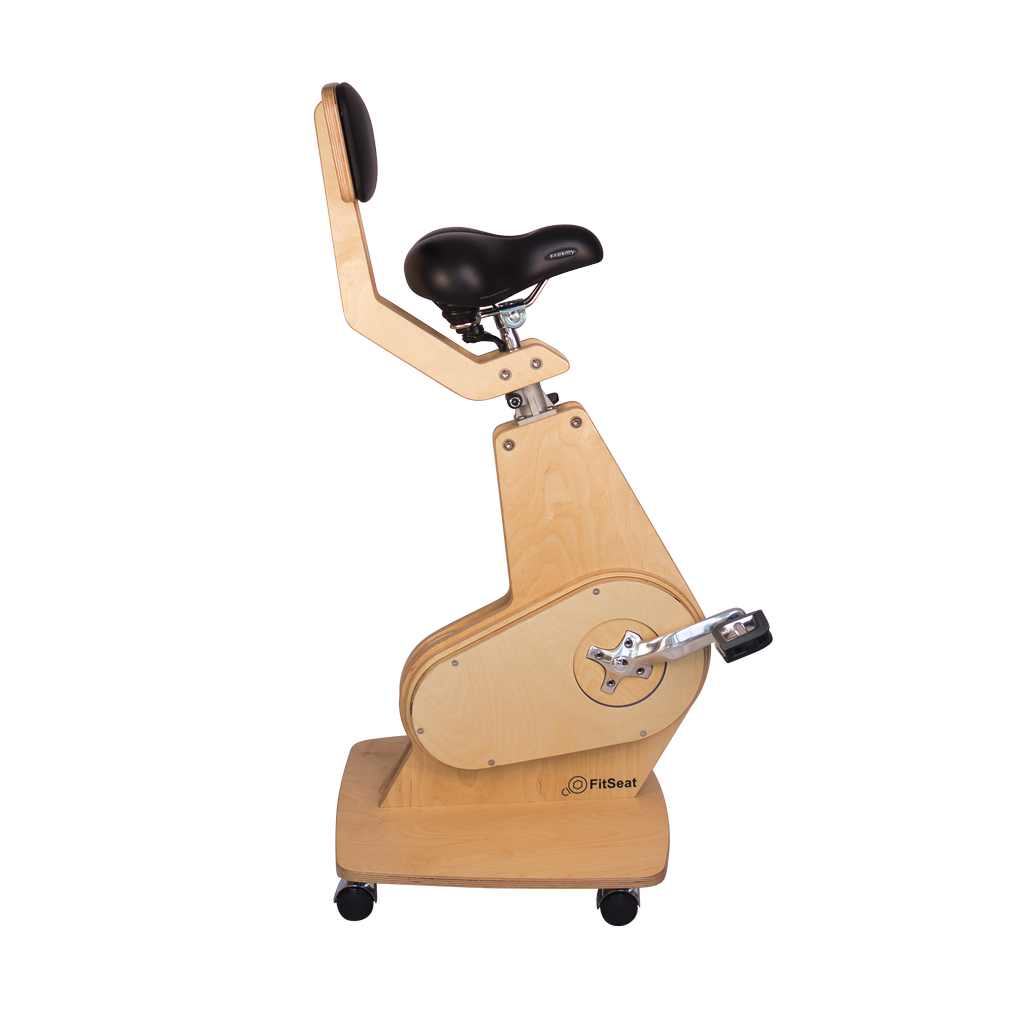 Cheap Shipping
The base plate now has a closed shape and enables the FitSeat 2020 to be sent by parcel service. This saves our customers €70 net shipping costs compared to the 1707 model. We are only interested in customers who enthusiastically choose FitSeat For this reason we are offering you the opportunity to try FitSeat for 4 weeks free of charge. While this was much more difficult with the 1707 model, each FitSeat is now delivered directly to your office, and picked up again if necessary.
Silent pedalling
So that the FitSeat can be better integrated into an office setting, we have further improved its smoothness. The bearings of the FitSeat 2020 are completely vibration-damped and connected to the frame. Natural vibrations that arise when pedaling have almost no chance of spreading through the wooden body. The freewheel has been removed. This means that there are no longer any trailing noises when you stop pedaling.
Intuitive cycling
By removing the freewheel in the flywheel, the FitSeat 2020 gives you a more direct pedalling feeling. The pedal mechanism reacts immediately when pressure is applied to it The cycling experience on the FitSeat feels intuitively pleasant.
More benefits of the FitSeat 2020
Of course, we have retained all the other advantages of FitSeat, comapred its competitors: