Clubhouse Room: "Success knows no limits"
On Saturday March 27th from 4 p.m. FitSeat founder Jan Gumprecht can be heard for the first time on Clubhouse. The topic is "Success knows no limits". Here is the direct link to the ⇒ Clubhouse room
Clubhouse Panelists
We are young & mature, woman & man, professional & layman … but one thing above all: HUMAN!
We start at 4 p.m. and are all excited to see how the discussion will develop. The format is new to all of us, so we're all the more looking forward to the exciting experience. Click here for the ⇒ Clubhouse room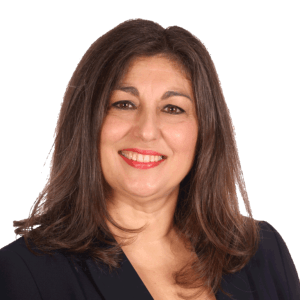 The power of trust
Trust as a powerful companion
Carmen Uth
Your expert of emotions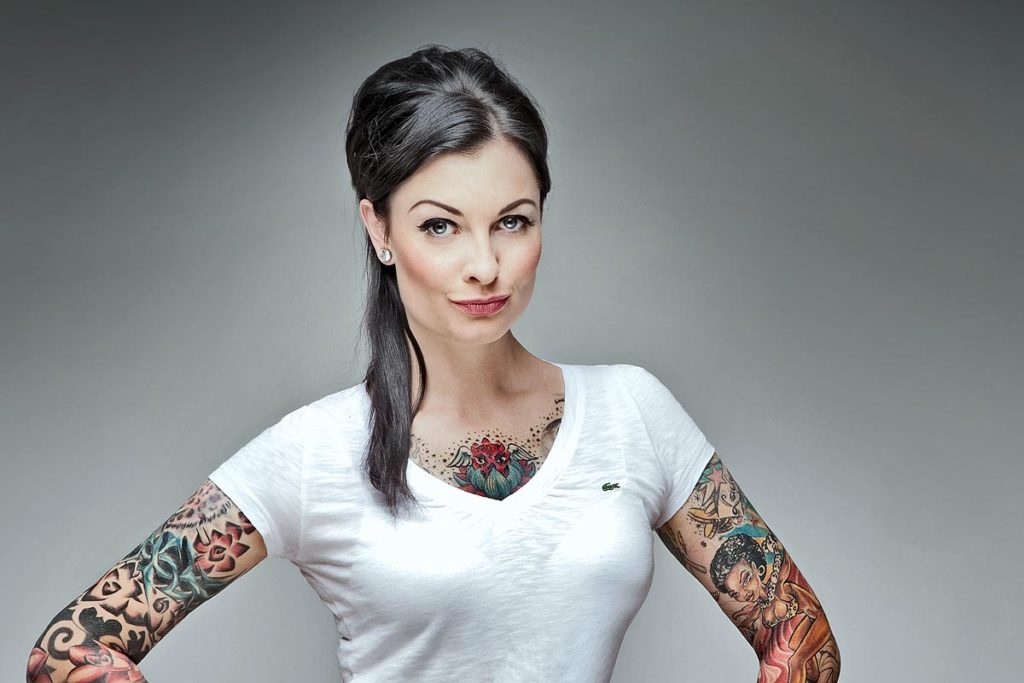 Naturalness & Power
The more natural, the bigger is the
Community
Lina Van De Mars
Moderator Musician Motor sportswoman Mechatronics technician Ambassador
Interview partner in
EmoTalk® by chancemotion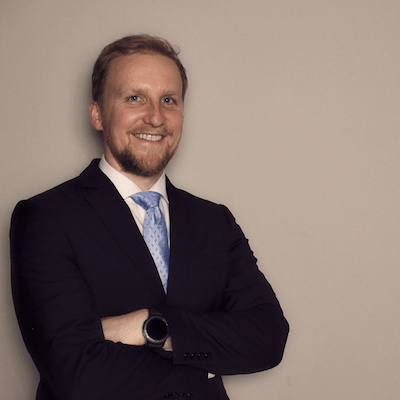 Movement instead of rigidity
Physical fitness for mental strength
Dr. Jan Gumprecht
Entrepreneur, researcher, inventor of FitSeat
known from
THE DRAGON'S DEN
Interview partner in
EmoTalk® by chancemotion,
Soon to be published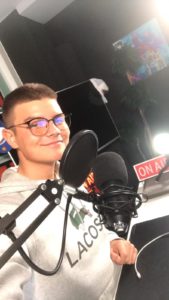 Easy abstention
By abstaining to the true core of his being
Daniel Galliardt
Young entrepreneur, coach and
Marketing expert
Profound gratitude
Mastering any challenge more easily through gratitude
Teresa Steiner
Young entrepreneur & coach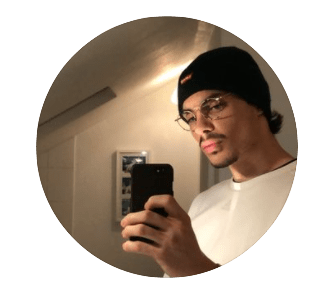 Awareness
An agile leadership style
for company success
Phil Becker
Young entrepreneur
Clubhouse with FitSeat
Clubhouse is an audio-based social network app that is still relatively new in Germany and is currently only available for iPhone. You cannot register yourself, you have to be invited. If you need an invitation for Clubhouse, please ⇒ contact us.
This leads directly to our ⇒clubhouse room with FitSeat.
It starts on Saturday, March 27th at 4 p.m.